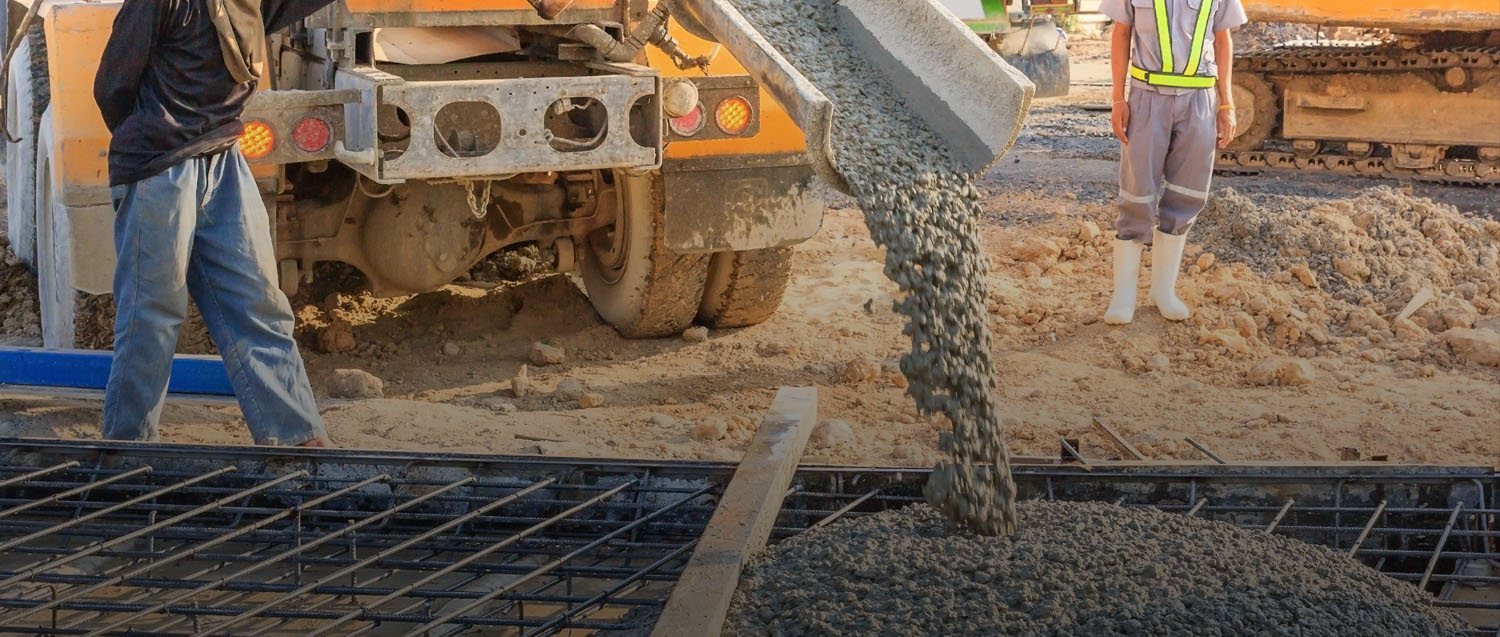 About Esker Readymix
The company supplies readymix concrete, concrete blocks and stone products to agricultural, housing, commercial projects and to government infrastructural projects.
We are based at Esker, Athenry, Co Galway.The company is ideally situated to supply all of county Galway.
Esker Readymix prides its success on being a dynamic and versatile company that has changed through the years by investing its resources and time in meeting its customer's needs with the goal of providing an excellent service and quality products.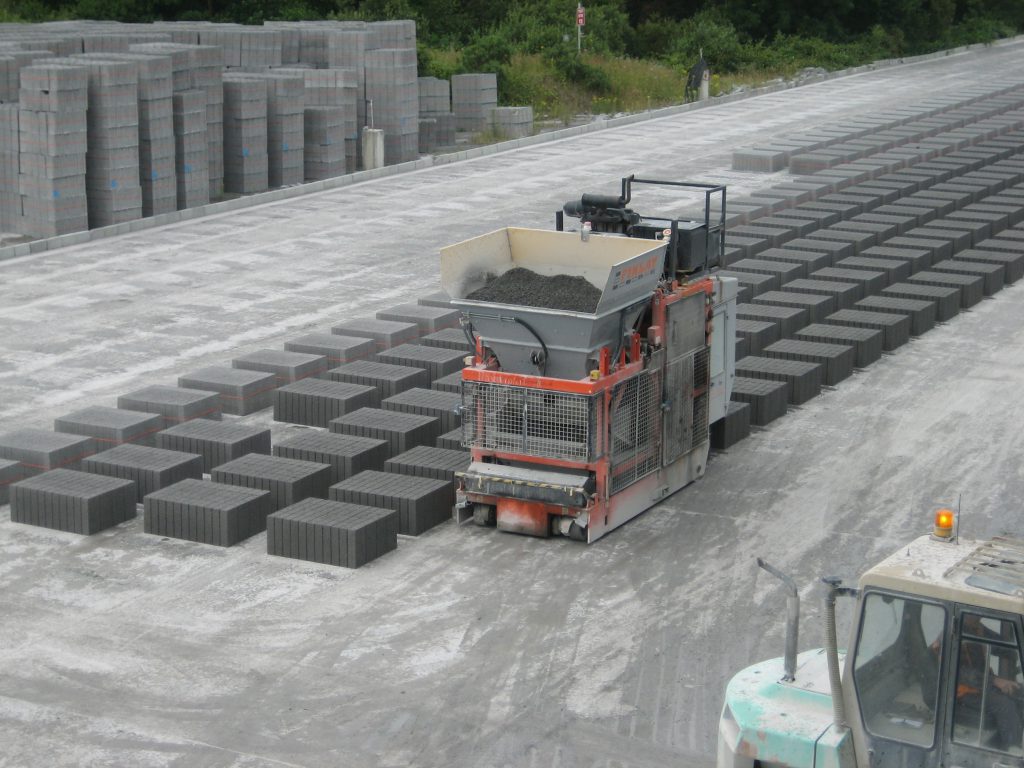 Concrete Calculator
What is the basic shape of your area?
Contact us with this calculation for a quote
CONTACT US
Technical Certifications
For the latest details on our technical certifications, please click the button below.
Let's Talk
Send us your contact details and a specialist will get in touch with you.